Finally Barnes & Noble Inc.has named Michael Huseby as a new CEO. Since William Lynch former CEO resigned since last July, this position has been vacant and it made Barnes & Noble do poorly on its sale. Nook e-readers sales decline 32 percent.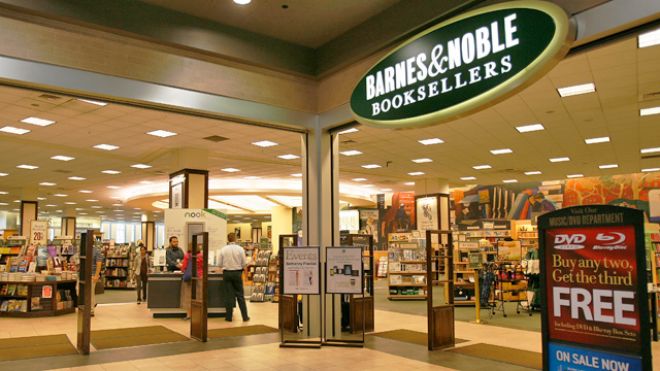 Michael Huseby was CFO for this bookseller since March 2012. He has lots of experience in cable television business so last summer he was head of Nook digital unit. He also has expertise on M&A so his leadership skills probably can help Barnes & Nobles' business.
Since Amazon has been taking e-book market share from Barnes & Noble, the bookseller's share has been declined.
This might be a challenge for new CEO to solve this problem and help out the retail store and e-book to get better.
I don't want Barnes & Noble to go out of the business too. I think a lot of people still like to read the paper book or going to the book store and pick books that you want to read yourself so we will see how well Michael Huseby can do.