Google Inc (NASDAQ:GOOG) will soon launch the second-generation version of its Chromecast media-streaming device later in September, claims a report from 9to5 Google. The new Chromecast will have several upgrades over the current version, says the report, citing documents the authors obtained.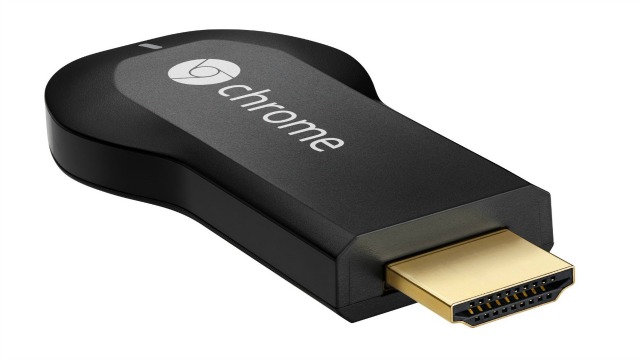 Google's new device will come with Wi-Fi and a host of new features, including support for content feeds. "Fast Play" has also been added to make it quicker and simpler to connect Chromecast to other devices. The next-gen Chromecast could support the faster 802.11ac band versus 802.11b/g/n by the original Chromecast, says the report.
Google's new Chromecast device has the same shape as its predecessor, but...
More