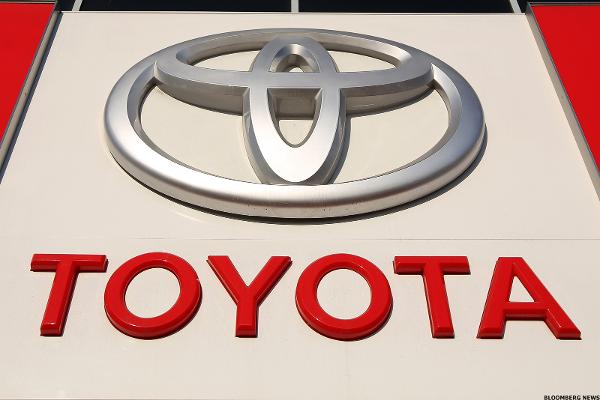 With Toyota's (TM) reported breakthrough in lithium-ion battery chemistry, the Japanese automaker's strategic shift toward creating more battery-powered electric vehicle models comes into clearer focus.
This week, Toyota invited reporters to its Tokyo headquarters where the automaker's head of research and development, Hisao Yamashige, explained how and why the automaker believes it can improve the range of vehicles powered by lithium-ion batteries by about 15%.
Using an enormous synchrotron near Kobe, Toyota scientists were able to observe the movement of lithium ions in order to understand why they...
More