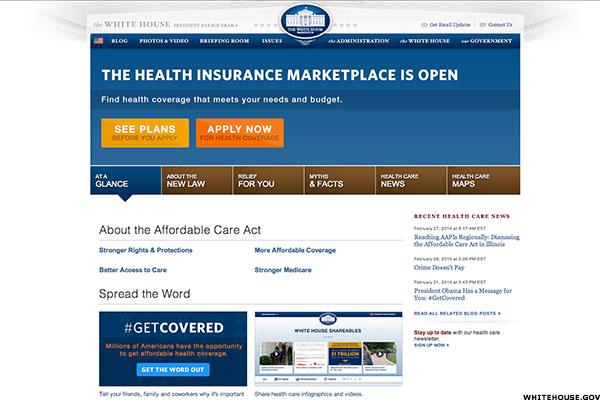 The Affordable Care Act, aka Obamacare, became the law of the land on March 23, 2010, and many of the major providers of health insurance options on the HealthCare.gov exchanges have left or are threatening to leave if their annoucned mergers are blocked.
Aetna (AET) wants to buy Humana (HUM) while Anthem (ANTM) wants to buy Cigna (CI) . For these health insurance providers, the mergers are designed to reduce costs. However, U.S. regulators are balking on fears of reduced competition. That's prompting some providers to leave Obamacare in states where they can't make a profit.
The anticipation of mergers and the future of Obamacare have caused volatility among the four stocks below. The weekly charts are similar as three of four have negative weekly charts, while Humana's weekly chart is positive.
Daily charts will show the Fibonacci retracement levels of the huge rallies from lows set on Oct. 15, 2014, to the highs set between May 29, 2015, and June 26, 2015. All four are trading between key retracement levels...
More