After building an online media company that boasts 76 million unique visitors each month, former Wall Street analyst Henry Blodget and other investors at Business Insider will sell 88 percent of the business-focused web site for $343 million.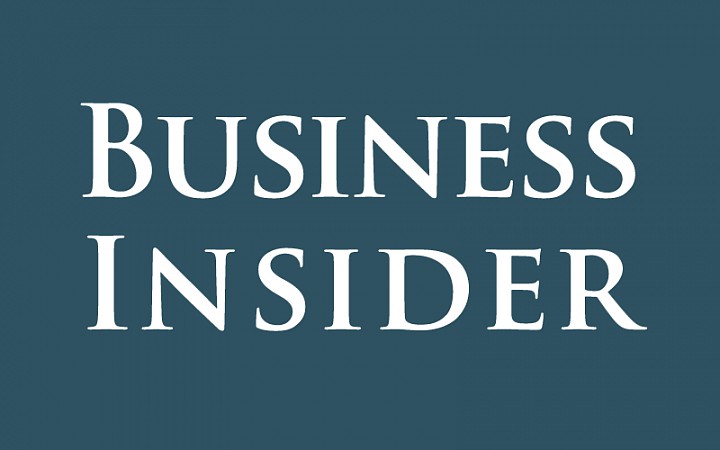 After losing bid for the Financial Times, Axel Springer lands Business Insider
The winning bidder is Berlin-based Axel Springer, which had previously owned 9 percent of Business Insider. The German media company that also owns German national newspapers Bild and DieWelt, a mass-circulation German daily, and has a significant stake in Ozy.com, an online magazine, as well as Mic.com, a news site focused on millennials.
Axel Springer has been working to broaden its global reach, entering into a partnership with Politico for the European edition of the political publication. Politico recently announced it was expanding by adding field offices in major cities across the world. The company had been in negotiations to acquire U.K. newspaper Financial Times before it was sold this summer to Japanese media group Nikkei for $1.3 billion. Re/Code is reporting that Axel Springer's failure to land the FT made it hunger for Business Insider.
Business Insider was reported to have generated nearly $20 million in 2013 revenue with strong growth of 70 percent last year. Business Insider sold for nearly 1/4 the estimated value of...
More