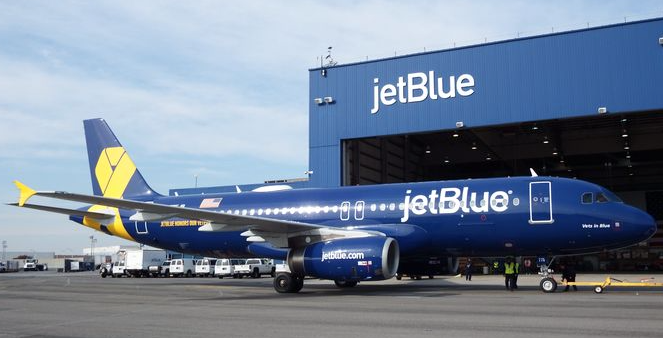 The amazing part about airline stocks is that despite huge gains in the last few months an analyst at Barclays can still justify much higher prices. Analyst Brandon Oglenski assigned buy ratings on three airlines with these price targets:
United Airlines (UAL): $102 with stock trading at $75. 
JetBlue Airways (JBLU): $33 with stock trading at $23. 
Alaska Air (ALK): $122 with stock trading at $90. 
The crazy part is that the analyst sees big upside to American Airlines (AAL) despite assigning an equal weight. The stock trades around $49 with a price target of $62. 
The morale of the story is that the airlines are indeed different now and the stocks are still incredibly cheap. Positive PRASM numbers in 2017 along with the consolidation of Virgin America by Alaska Air will again provide a strong operating environment next year. 
Disclosure: Long AAL, UAL