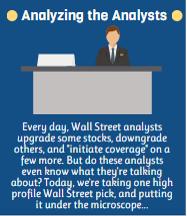 Tuesday is turning into a bleak day to own solar stocks, as first SolarEdge Technologies (NASDAQ:SEDG) and then SolarCity (NASDAQ:SCTY) get walloped by big analyst downgrades.
At SolarEdge, it's Goldman Sachs doing the damage with a downgrade to neutral and a note warning of "declining growth prospects at rooftop solar peers." Meanwhile at SolarCity, ratings aggregator TheFly.com cites a downgrade from Merrill Lynch, blasting the company's inability to "manage growth and costs," as contributing to the stock's downfall.
Investors are panicking -- and selling -- with SolarEdge stock down 17% at last report, and shares of SolarCity off an even scarier 25%. But should you panic, too?
Here are three things we think you should know.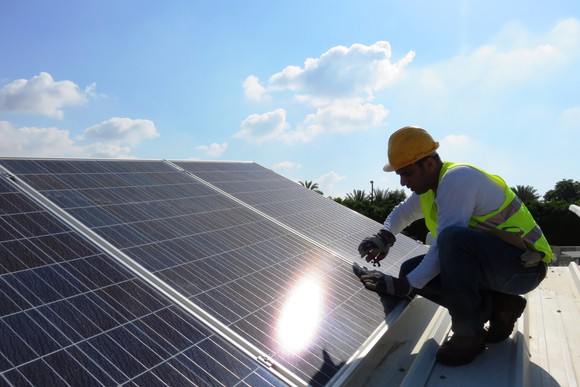 Thing No. 1: These are two different companies -- but linked
Both SolarCity and SolarEdge stock are broadly defined as "solar stocks" in that they both depend on the health of the solar industry for their revenues and profits.
SolarCity builds, installs, and leases actual solar panels to commercial, residential, and government customers. SolarEdge, meanwhile, manufactures and sells the AC/DC power inverters that permit a solar panel's output of direct current electricity to be converted into alternating current electricity that can be fed into the electric grid.
Thing No. 2: These are two different companies -- with differing results
Different companies naturally earn different types of revenues and earnings, even while...
More