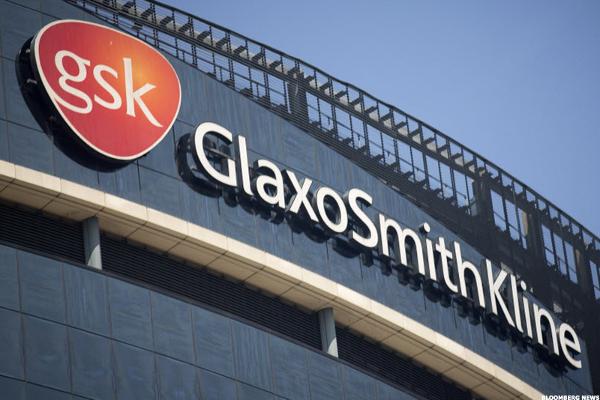 NEW YORK (TheStreet) -- GlaxoSmithKline (GSK) plans to introduce a new HIV pill that, paired with only one other drug, could be a "game-changer" to the long unchanged three-drug combination, the Wall Street Journal reports.
A three-drug regimen has been the standard treatment for HIV since the mid-1990s, when doctors discovered that combining a new antiretroviral drug with two drugs from an earlier class could prevent the drug from developing resistance.
Now, the U.K.-based drug company believes its latest HIV pill is powerful enough to be paired with just one other medication. The proposed regimen would also produce fewer...
More