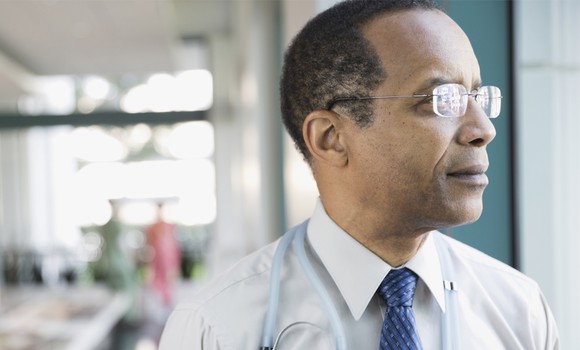 What: Shares of AMAG Pharmaceuticals (NASDAQ:AMAG), a biopharmaceutical company primarily focused on maternal health, fell more than 11% as of 3:30 p.m. EDT after the company reported second-quarter earnings.
So what: On a GAAP basis, revenue came in at $127.4 million, up slightly from the $123.8 million that was recorded in the year-ago period. However, the second quarter last year included a $33.6 million one-time revenue bump from terminating its marketing agreement with Takeda Pharmaceuticals. Reported non-GAAP revenue excludes that gain, and came in at $132.5 million for the quarter, which was up 48% when compared to the year-ago period. That number compares favorably to the $128.5 million in revenue that Wall Street had projected.
Fully appreciating the company's bottom line requires some adjusting. On a GAAP basis, AMAG reported a loss of $596,000, or $0.02 per share, compared to a profit of $33.26 million, or $0.82 per share, in the year-ago period. However, using non-GAAP numbers, net income would have been $50.3 million, or $1.45 per share, up 29% over the $1.12 recorded in the previous year. That number blew past the $1.20 that analysts projected.
The good news wasn't just limited to the headline numbers, either. Here's a quick rundown of other positive developments from the quarter.
Sales of Makena, AMAG's top-selling drug, designed to prevent preterm birth, grew 23%, to $78.4 million, on the back of volume gains. Market...
More