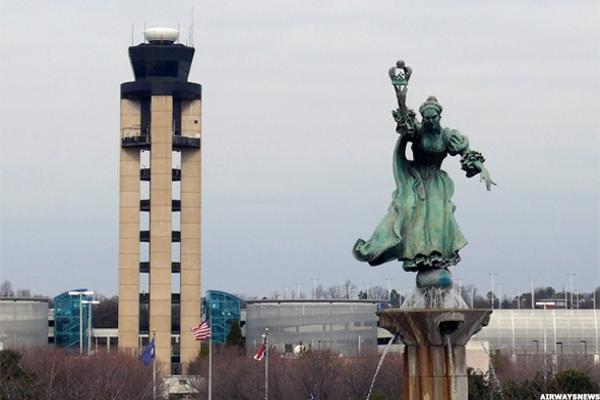 NEW YORK (TheStreet) -- With the last departure for historic US Airways just five days away, a new report on airport connectivity is highlighting just how far the airline came in building its Charlotte hub into the world's fourth most-connected airport.
After the last US Airways flight, which lands in Philadelphia early Sunday morning, American (AAL - Get Report) flight numbers will apply to all of the airline's flights. American merged with US Airways in 2013. Charlotte Douglas International Airport became the second-largest hub for American, the world's largest airline.
The report by Luton, England-based OAG lists the world's 50 most-connected airports, defined as the airports with the highest number of scheduled connections to the destinations the airport serves. The 50 airports have become "Megahubs" reflecting expanded international connectivity, airline consolidation, larger aircraft and growing demand for air...
More