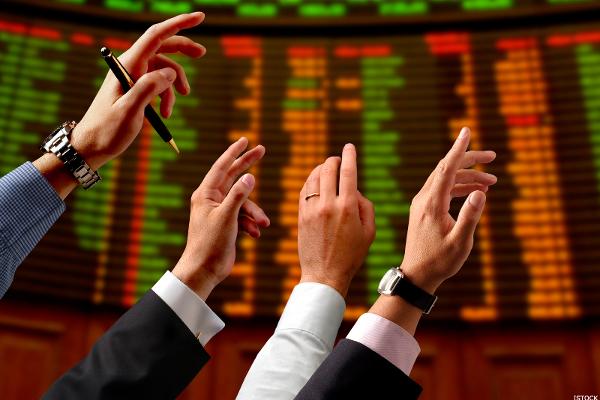 If you'd like to receive "5 Things" in your email inbox every morning, please register for TheStreet Alerts and follow me.
Here are five things you must know for Monday, July 25:
1. -- Verizon (VZ) has struck a $4.8 billion deal to acquire Yahoo!'s (YHOO) core operations, according to numerous reports, and an announcement is expected Monday before the markets open.
The deal includes Yahoo! real estate assets, while some intellectual property is to be sold separately, two people with direct knowledge of the situation told Bloomberg. Yahoo! will be left with its stakes in Alibaba Group (BABA) and Yahoo Japan, with a combined market value of about $40 billion, Bloomberg noted.
More