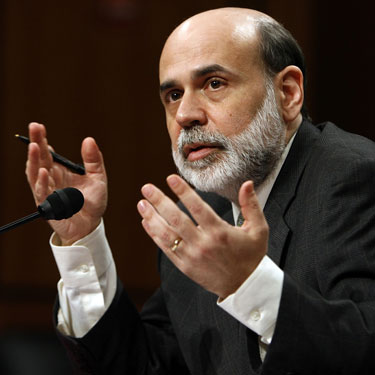 The Fed is not sure if it should be begin to taper away the QE program. In addition to good economic numbers there are also a lot of bad economic numbers. For example, even though the unemployment number is down, the labor force is smaller. This indicates that there is still not a lot of jobs out there.
In addition the Fed stated that real GDP growth is weaker than originally expected.
However, it is expected that the fed will keep its original time line.  
As a result the markets reacted, the dollar is strengtening and markets are down.