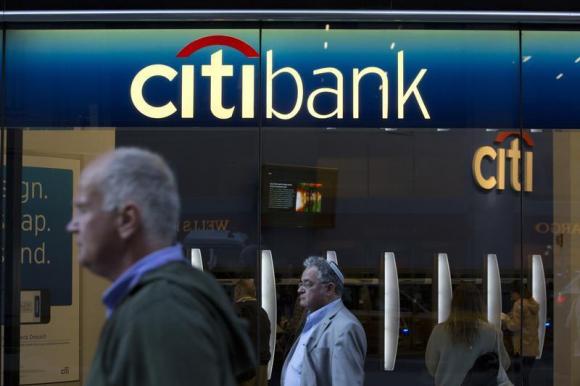 Citigroup will replace all customer debit cards involved in the data breach at Target 
Fogarty declined to provide details on the number of debit cards being reissued.
Target said last week an investigation found that hackers stole the personal information of at least 70 million customers, including names, mailing addresses, telephone numbers and email addresses. Previously, the retailer said the hackers stole data from 40 million credit and debit cards.
Citi is not reissuing credit cards.
Isnt it too late? Stolen in the end of December...