Jobs Report: Number To Come In Greater than Forecasted (184,000)

29 august 2016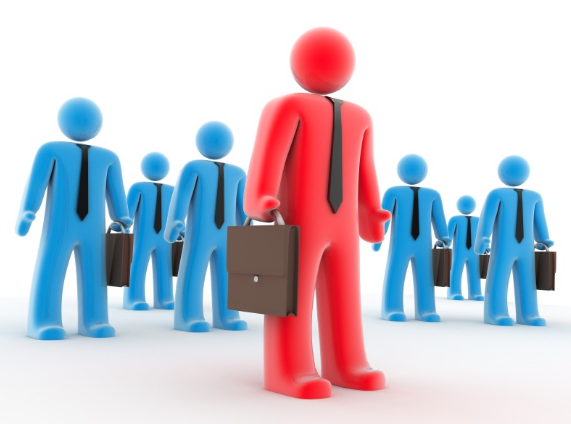 On Friday we have another nonfarm payrolls ("jobs report") data point coming out. As of current, forecasters predict that the U.S. added 184,000 jobs in August versus the 255,000 for July. 
I believe this mark will likely be broken to the north side.
Many economists say that the "magic number" in terms of breakeven job additions (i.e., to match population growth) is about 140,000-160,000 per month. However, as of the 2013-14 academic year, the U.S. issued 943,000 associate's degrees, 1.8 million bachelor's degrees, 778,000 master's degrees, and 177,000 doctorate degrees. Another 3.5 million graduated high school -- with some wanting to work without furthering their education. Immigration also adds to the number. 
Even if we assume that only two-thirds of those graduating with an associate's, bachelor's, master's, or doctorate degree choose to enter the labor force, we likely need more than 200,000 job additions to the economy each month. 
Therefore, I believe in equilibrium we should be adding more than 184,000 jobs per month.