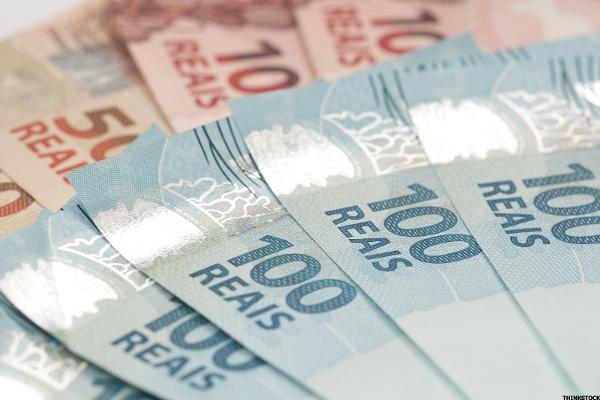 NEW YORK (TheStreet) -- Shares of Banco Bradesco (BBD) climbed 4.61% to $8.63 in Thursday's trading session as Brazil-based stocks benefited from optimism that the country's new government will help pull the country out of its worst recession in a century.
Banco Bradesco is an Osasco, Brazil-based bank.
STOCKS TO BUY: TheStreet...
More