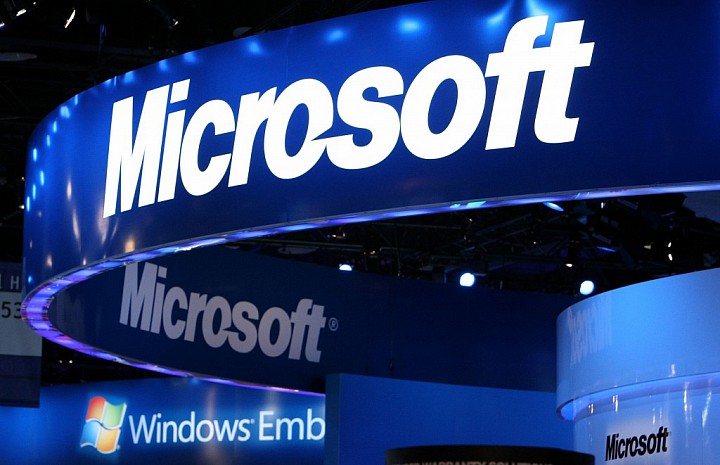 With the company having recently promised to use up the $31B remaining on its $40B buyback authorization by the end of 2016, Microsoft (MSFT +0.4%) is tapping debt markets again, offering both floating-rate notes and multiple tranches of fixed-rate notes.
The prospectus doesn't provide an offering size or maturity dates, but Reutersreports $7B worth of debt is expected to be sold,

https://twitter.com/CNBCnow/status/564814756482412544

in orders have been taken in, and that maturities range from 5 to 40 years. Read More..