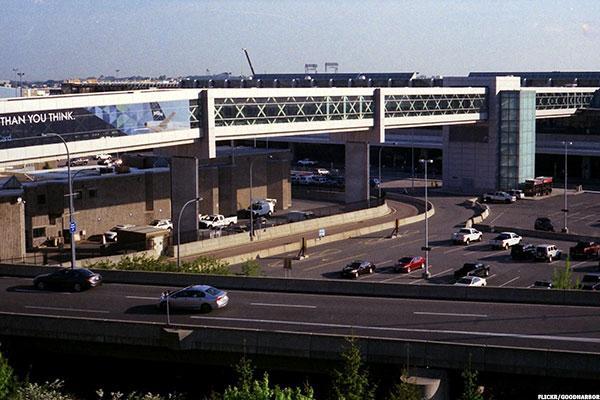 Boston Logan International Airport leads the country in an unusual category: the number of passengers who fly one-stop on routes that also have non-stop service, according to a new report.
The statistic reflects Boston's location in a corner of the United States, said John Grant, OAG senior analyst and author of the report titled "Underserved, Uncovered," which lists the top 25 U.S. markets in terms of one-stop bookings in 2015.
Of the top six markets for one-stop service, five involve Boston, while one is between Orlando and Seattle.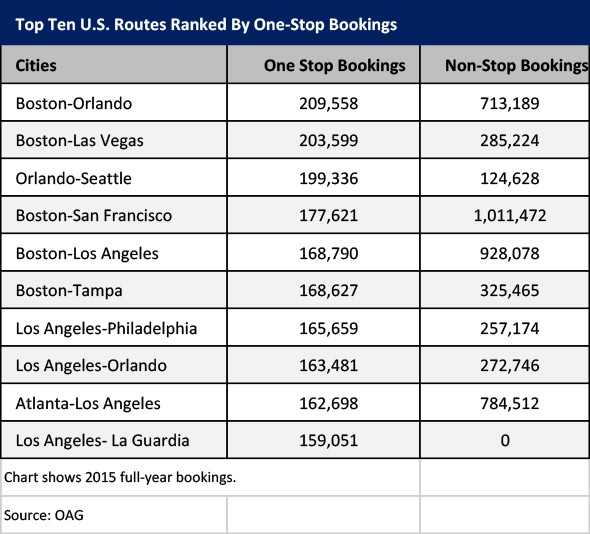 "Boston has a geographic challenge," Grant said. "It is very...
More