U.S. Small-Caps: A Look Forward And A Look Back by Bill Hench, The Royce Funds
While we have recently witnessed extraordinary runs from certain sectors of the small-cap market, Portfolio Manager Bill Hench believes a rally for many stocks in the small-cap universe, especially those more closely tied to domestic GDP, is still in the offing.
See the video here.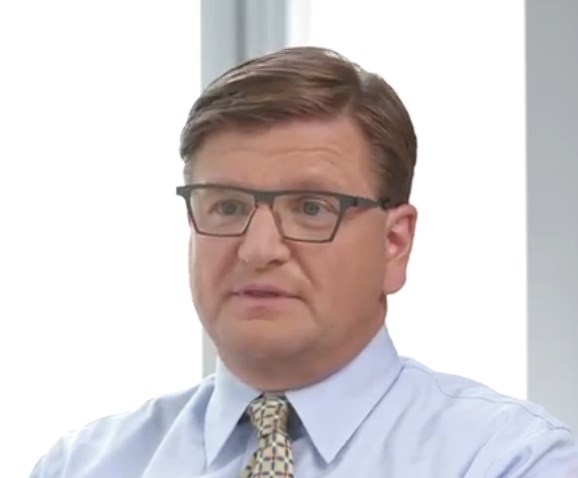 "In 2015, the market has given good returns in sectors like non-residential construction and some of the parts of technology, specifically some of the memory devices and some of the semiconductor devices. Housing has just started to turn around. Health Care has been a very good sector, specifically biotech. Overall, most stocks have not participated to the extent that people think that they have.
"When you look at the averages...
More