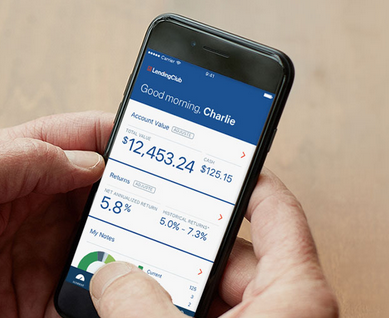 Stocks to watch today:
LendingClub (LC) - fintech stock is down over 25% from where LendingClub started trading the prior day. The market is disappointed with Q4 revenue guidance around $160 million though the number is a record. The stock only has an EV of $1 billion now offering an incredible value to own the leading online lending marketplace.
Snap (SNAP) - dump this stock as fast as possible. The social networking stock continues to vastly miss estimates while reporting massive losses including burning cash in excess of $200 million last quarter. Tencent (TCEHY) is no reason to own Snap.
Zynga (ZNGA) - the mobile game developer is up nearly 10% after solid Q3 results and guidance. The company guided to Q4 bookings of $210 million that initially disappointed considering Q3 hit $213 million. The reality is that Zynga guides conservatively and originally guided to Q3 bookings of only $205 million suggesting Q4 bookings could actually approach $220 million.
Click on the Sign in/Sign up button in the top right corner to join for free to comment on your stock moves for tomorrow.
Click on the Follow button to get daily blog posts from Out Fox The $treet.
Disclosure: Long LC, ZNGA