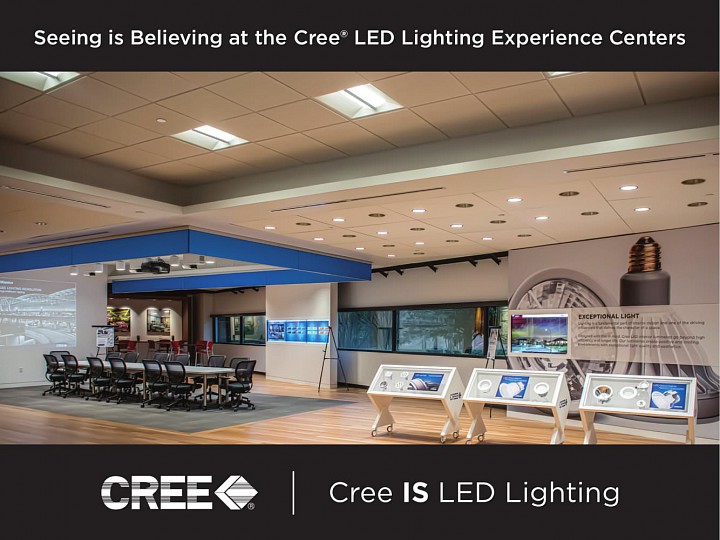 1.Shake my head on Cree (CREE). Another bad quarter and the stock is down tonight by 7.5 percent
2.Ride the WB (Warren Buffett) train: load up on Apple (AAPL). If he likes the cash flow and divvies, then you should too.
3.Realize markets are losing air again and dropping. Lock in profits in PYPL. Go long NVDA, ATVI (despite executive selling Activision shares).
4.Guess that Ford (F) EV announcement will eventually help the stock. Its dividend is a juicy 4.86 percent yield.
5.Aetna (AET). Offering ACA enrollment in only 4 states. 
6. Continue holding BlackBerry (BBRY) to around $9.25 - $10.00. Stock already crossed $8.00 on DTEK50 Android news.
Post your move(s) in the comments below. Join this group, too. Minimal (no) spam. Just get your email alert settings right.