AMAG Pharmaceuticals, Inc. (NASDAQ:AMAG) took a big hit yesterday, as the company announced its second-quarter earnings and missed on expectations – well, sort of. A couple of one-time payments and what looks to have been interpreted as a disappointment (when in reality, it was actually a beat) on the bottom line, have knocked more than 12% of the company's market capitalization during the Wednesday session, and Amag will kick off on Thursday and just $22.31 a share.
We believe this might be an opportunity to get in at a discount, ahead of a number of key pipeline related catalysts slated for 2017. Here is what we are watching.
First, a quick introduction to the company. It's got a few drugs approved, but the one from which it derives the vast majority of its revenues is a drug designed to delay prenatal birth called Makena. The FDA approved this one back in 2011, and there is a looming potential for generic competition to weigh on the company's ability to generate revenues going forward. It also has a drug at market called Feraheme, which the FDA approved back in 2009 as an iron deficiency in kidney disease patients target. Again, the potential for generic competition is a real concern with this one.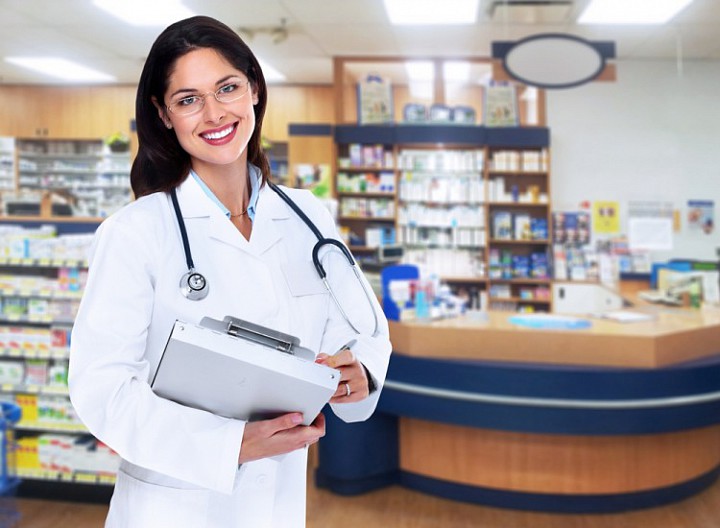 AMAG Pharmaceuticals, Inc. (NASDAQ:AMAG) is very aware these competition risks, and has spent the last half decade attempting to expand upon it's products' indications and – in doing so...
More