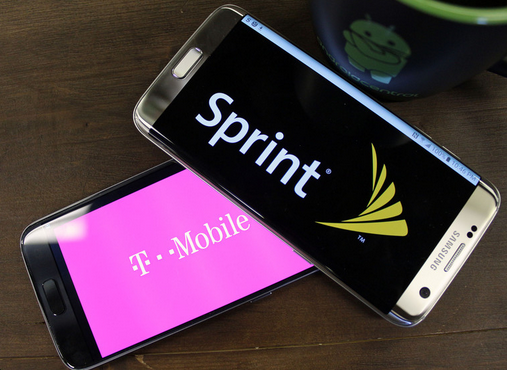 Stocks to watch on Halloween:

AMD (AMD) - Morgan Stanley downgrade to a price target of $8 is the ultimate buying opportunity. The stock wasn't a buy based on cryptocurrency mining so the downgrade makes no sense. Look for AMD to retest the $10 lows of January and May before loading up.
Baidu (BIDU) - another 1% dip is an incredible buying opportunity for the Chinese search giant expecting 31% revenue growth during Q4 despite a hit from delaying showing hot TV shows due to the 19th congressional congress in China. Don't hesitate to load up on this 30% grower at a discount.
Sprint (S) - as predicted for a long time, the Sprint/T-Mobile (TMUS) merger remains highly difficult to close making the wireless laggard a risky stock to own. Even down below $6.50, Sprint isn't that appealing.
Click on the Sign in/Sign up button in the top right corner to join for free to comment on your stock moves for tomorrow.
Click on the Follow button to get daily blog posts from Out Fox The $treet.
Disclosure: Long BIDU