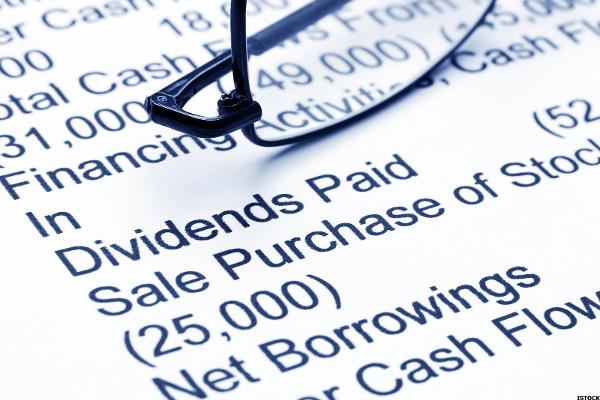 If you're hungry for stable 3%-to-4% yield stocks that come equipped with a track record of at least five years of growing pay-outs, we've got just what you need.
Bakery foods seller Flower Foods (FLO) and containerboard producer Packaging Corp of America (PKG) are two contenders that may be under-the-radar at this time, but are definitely worth your attention. They're both robust moneymaking machines that won't let you down.
Flowers Foods is a leading manufacturer of packaged bakery foods in the country. The company currently operates over 40 extremely proficient bakeries, producing a wide range of bakery foods...
More