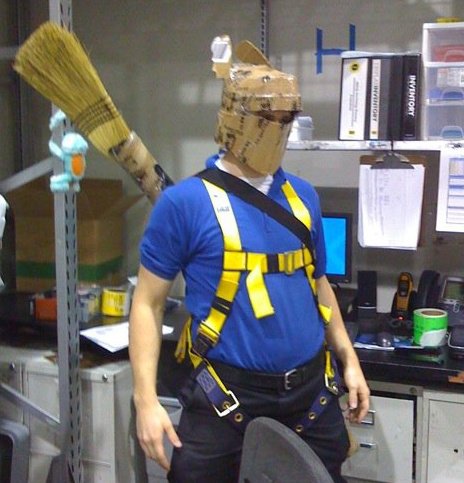 Rounding out retail earnings this week is Best Buy (BBY). Electronics is a cutthroat business, just ask Radio Shack. But Best Buy is a survivor. After the fall of Circuit City and other big box electronic retailers in the 2000's, Best Buy has remained almost unchallenged in electronics retail, which is remarkable considering the aggressive pricing from Walmart (WMT), Amazon (AMZN), and regional favorite Fry's Electronics.  The company reports 3rd quarter earnings this Thursday, November 19th. 
Consensus estimates are for $8.86 billion in revenue, and $0.35 in earnings per share. This particular segment of retail can be wildly unpredictable, but the trailing P/E of just 13, and a dividend yield of 2.79% make this a solid holding. Buy this one for the volatility, and cost average on big dips. If Walmart hasn't been able to crack this nut, nobody is going to any time soon.
The stock closed down $1.95 to $32.04 on Friday.