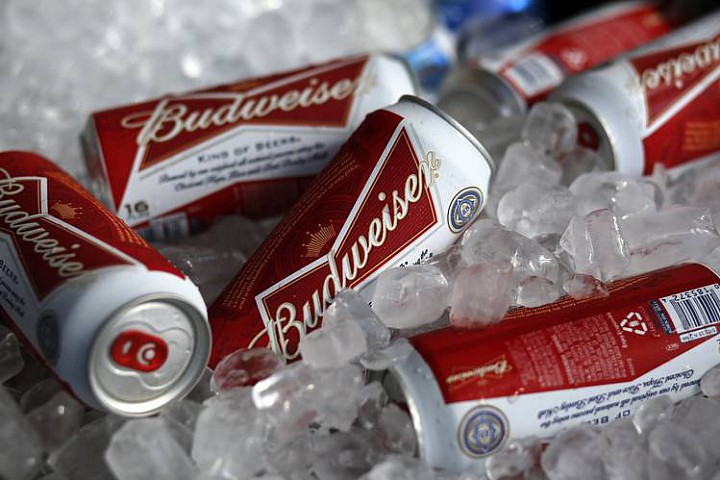 EARNINGS FORECAST: Net income of $1.09 a share is the consensus of analysts surveyed by Thomson Reuters, compared with $1.18 reported a year earlier.
REVENUE FORECAST: Revenue of $10.82 billion is forecast, compared with $11.05 billion reported for the period a year earlier.
WHAT TO WATCH:
—HEDGE YOUR BETS: To protect itself against currency volatility, AB InBev in December hedged £45 billion toward its purchase of rival SABMiller SBMRY 2.31 % PLC at an average rate of $1.53 per pound. The company last quarter reported losses of $599 million in cash and $1.11 billion in equity on the hedge because the pound's...
More