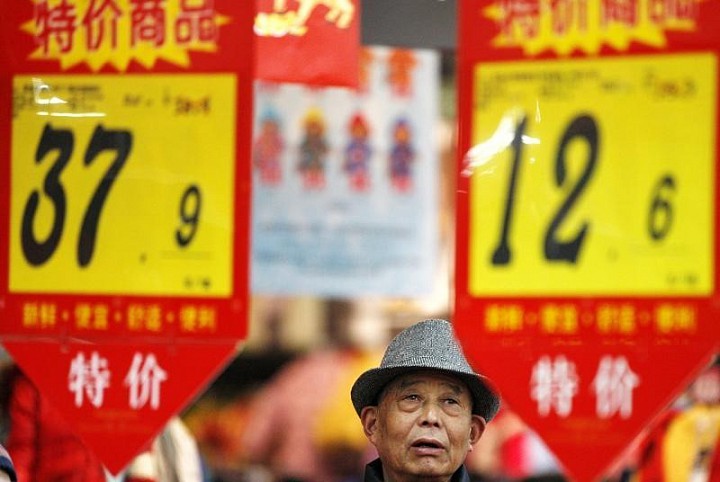 BEIJING (Reuters) - China's consumer inflation in August edged up more than expected from a year earlier, but producer prices fell for the 42nd straight month in the latest sign that deflation remains a significant risk for the world's second-largest economy.
The consumer price index (CPI) rose 2.0 percent, the National Bureau of Statistics said on Thursday, but much of the increase appeared due to soaring food prices, not an improvement in economic activity.
The producer price...
More