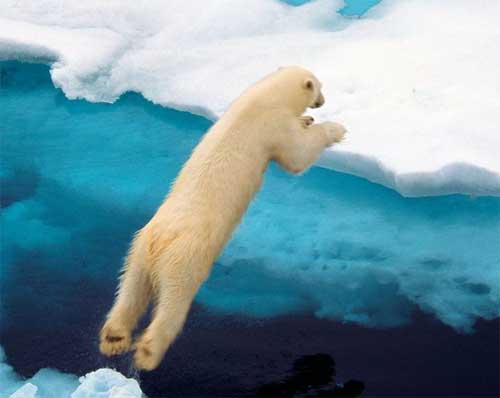 How many times have we been here before? The market is about to crash! Get out now! Even Howard Marks is telling you to get cautious. Every time over the past 8 years has been wrong. So why is it different this time? Well, it might not be. There may a bounce Friday. But then again there may not be. All we have to rely on is the actual price action.
Thursday was a warning shot. A Bearish engulfing candle at the all-time high. Technicians will tell you that if confirmed lower Friday it is time to look for the downside. So where might that downside end up? The chart gives some clues.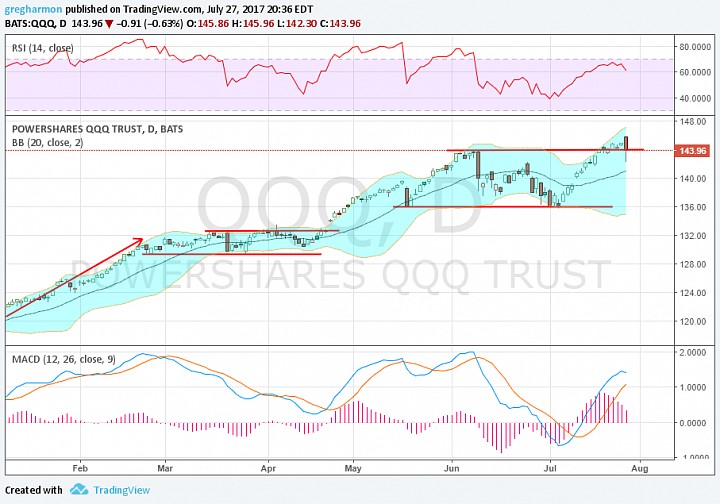 The first major support zone sits at the bottom of the previous channel at 136. That would be a little over a 6% correction. Below that there is...
More