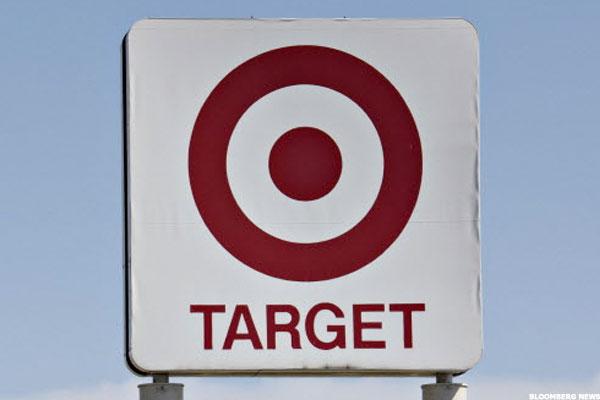 NEW YORK (TheStreet) -- Shares of Target (TGT) were advancing in mid-afternoon trading on Friday as the Minneapolis-based discount retailer is expected to report second quarter results before Wednesday's market open.
Wall Street is looking for Target to report earnings of $1.12 per share and $16.17 billion in revenue. Target projects second quarter earnings of $1 to $1.20 per share.
The company posted earnings of $1.22 per share with $17.43 billion in revenue for the same quarter last year.
For 2016, analysts are modeling earnings of $5.13 per share and $70.47 billion in...
More