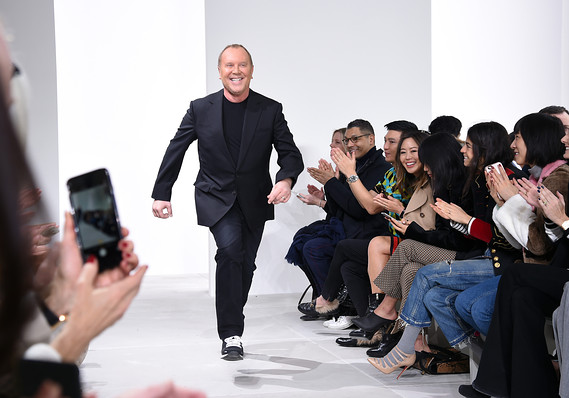 MKM Partners initiated Michael Kors Holdings Ltd. at sell with a $26 price target on concerns that change at the company will be a slow process, which makes it unclear when same-store sales will turn positive.
"While we applaud the focus on improving sales under Runway 2020, we believe the slow pace of innovation along with changes to the merchandising and promotional strategy lowers the visibility in a return to positive comps," Roxanne Meyer wrote in the note.
Runway 2020 is the long-term strategic plan that Michael Kors has in place to grow the business.
Among the fashion label's problems, MKM highlights the reduction in merchandise, the lack of on-trend smaller handbags and the impact of fewer promotions, which "could be worse than expected, considering the cumulative double-digit impact to Coach's comps from its reduction in online promotions."
Both Coach Inc. COH, -1.18% and Michael Kors are taking steps to pull back on...
More