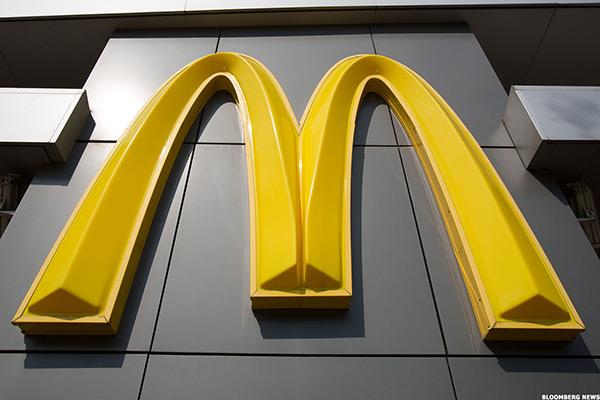 NEW YORK (TheStreet) -- Shares of Arcos Dorados (ARCO) are up 6.36% to $5.52 this morning.
The company announced earlier today that it has repaid in full the outstanding principle in its Brazilian real denominated senior notes due in 2016.
Arcos Dorados is an Argentinian McDonald's (MCD) franchisee.
TheStreet's Chris Versace and Bob Lang of Trifecta Stocks have identified Arcos Dorados as the "Chart of the Day." Here is what Versace...
More