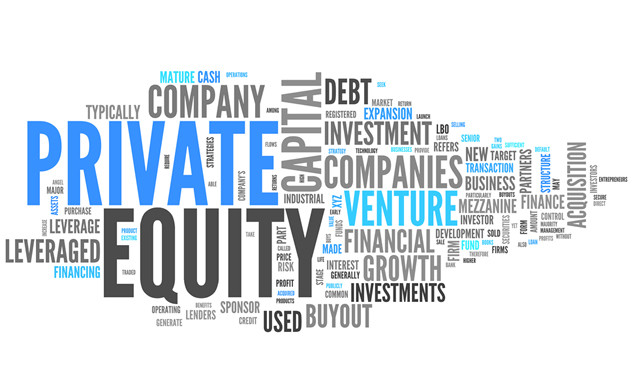 2015 Outlook: What's Ahead In PE Deals?
by Giovanni Verra de Fonseca
Declines in oil prices, sustained high valuations, and an anticipated increase in interest rates mean that 2015 won't be too boring for Private Equity deal makers. How do investors navigate the current environment? GTCR Managing Director Craig Bondy, Morgan Lewis Partner Kevin O'Mara, and Steven Miller, managing director of Standard & Poor's Capital IQ Leveraged Commentary & Data unit join Private Equity Analyst's Shasha Dai to discuss the investment outlook.