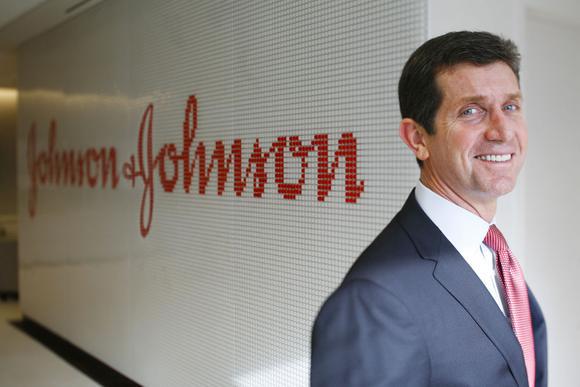 In case you missed it, earnings season has officially kicked off for the pharmaceutical and biotech industries, with Johnson & Johnson (NYSE:JNJ) reporting its first-quarter earnings results on Tuesday morning.
For the quarter, J&J generated $17.5 billion in revenue, a 0.6% year-over-year sales increase, and net earnings of $4.3 billion, or $1.54 per share. Headline numbers like these tend to get all the attention, but if we dig deeper into J&J's report, there were quite a few data points and statements that stood out beyond just these numbers. Here are nine in particular that shareholders and those on the outside looking in will want to be aware of.
1. Adjusted Q1 earnings per share increased to $1.68
J&J's adjusted EPS, which excludes a number of one-time items such as divestitures and removes the effects that currency fluctuations in foreign markets can have on profits, grew by nearly 8% and surpassed Wall Street's expectations by $0.03 per share. The company's streak of surpassing Wall Street's quarterly EPS estimates has moved well beyond three full years.
2. Operational sales results increased 3.9%
Building on the first point, J&J's $17.5 billion in sales includes a number of one-time, uncontrollable factors that adversely dragged down its results. For instance, translating its sales in overseas markets back into U.S. dollars wound up costing J&J 3.3% of its sales. On paper, J&J looks like it grew its top line by a meager 0.6%. However, if everything were done on a constant currency basis, J&J's operating growth was a much more impressive 3.9%.
3. Updated guidance
J&J is known for its relatively conservative full-year guidance, so it shouldn't come as too huge a shock that it upped its full-year forecast for 2016 compared to the sales and profit range it previously offered. The company now expects $71.2 billion to $71.9 billion in sales and adjusted EPS of between $6.53 and $6.68. Prior guidance had called for $70.8 billion to $71.5 billion in sales, and Wall Street had J&J pegged for only $6.53 in EPS in 2016.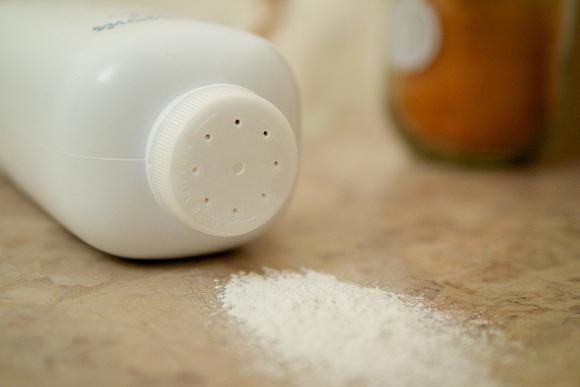 4. Talc product scare has made a difference (but it's really small)
Dealing with the backlash of consumers is never fun, but that's exactly what happened in February when a Missouri court ordered it to pay $72 million in combined actual and punitive damages after some of its talcum-based products were found by a jury to have caused ovarian cancer in a now-deceased consumer...
More