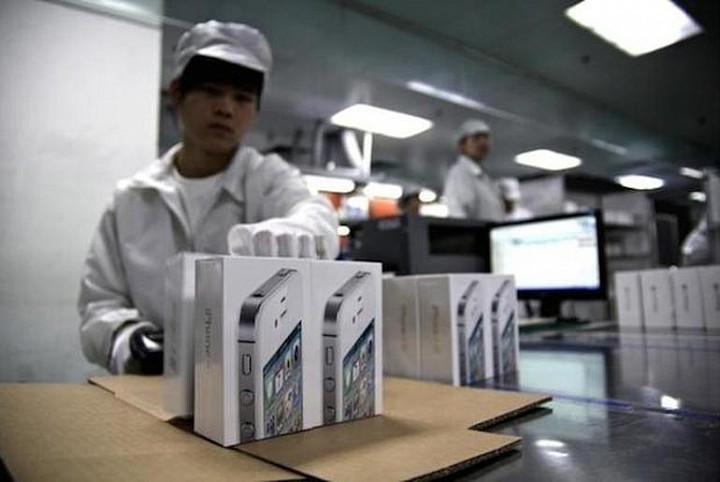 While preliminary sales data is spare on the iPhone SE, there's further room to discuss gross margins. Analysts still anticipate roughly 10-15 million incremental iPhone units in FY'16. And yes, there could be upside to these figures, but it's too early to make that judgment.
However, the most interesting observation on the iPhone SE comes in the form of bill of materials analysis by Amit Daryanani from RBC Capital Markets:
Based on our analysis of the iPhone SE teardown reports, we estimate the 16GB iPhone SE BOM cost is ~$260, implying a gross-margin of 35% well below our estimation of mid 40% gross-margins that AAPL generates from their iPhone revenues broadly. While most of the components in iPhone SE were previously used in either iPhone 6/6s or 5s, we think the prices for the same components have likely come down by >10% reflecting better scale and importantly price concessions from component providers, especially considering some of the components were likely from excess capacity for 6s.
The costs are still a little more than what RBC originally anticipated. Nonetheless they remain upbeat on the company and reiterated their $130 price target. They also reiterated their $9.33 EPS and $229 billion revenue forecast for FY'16.