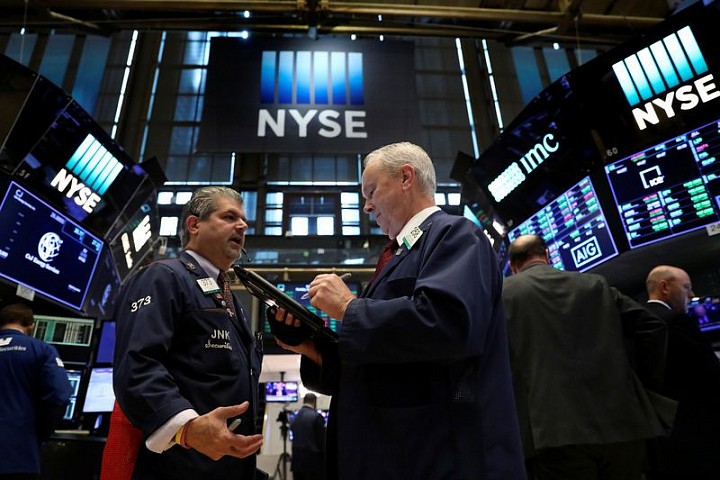 (Reuters) - U.S. stocks opened flat on Tuesday after North Korea's leader delayed a decision on firing missiles towards Guam, pointing to receding tensions between the United States and North Korea.
Pyongyang's plans to fire missiles near the U.S. Pacific territory prompted a surge in tensions in the region last week, with President Donald Trump saying the U.S. military was "locked and loaded" if North Korea acted unwisely.
"I think it is a bit of a follow through on North Korea that has stepped back, things are back to somewhat normal", said Mark Spellman, portfolio manager at Alpine Funds in New York.
"U.S. companies and the markets...
More