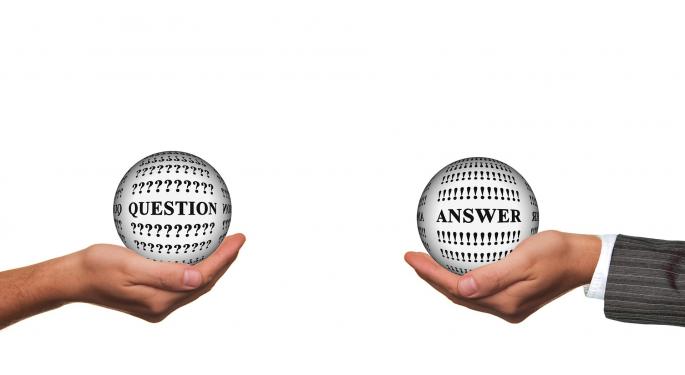 Barclays expects student lending firms Navient Corp NAVI 0.79% and SLM Corp SLM 0.98% to report second-quarter earnings in line with consensus.
The brokerage expects second-quarter core EPS of Navient at $0.45 and SLM at $0.11, both in line with the Street's view.
"Overall, we expect both companies will report fairly in-line quarters with credit remaining stable," analyst Mark DeVries wrote in a note.
For Navient, the FFELP and CFPB issues remain top concerns for investors, while the analyst believes SLM remains on track to hit its full-year earnings and opex targets. DeVries does not expect any material surprises in the quarter for SLM.
"We note that Moody's recently published its final methodology for rating FFELP ABS. The proposed methodology expanded the number of securities that will be under review to be more in-line with Fitch, but we note the assumptions were much less onerous than anticipated, which we view as a positive for NAVI," DeVries said.
For Navient, the analyst projects second-quarter FFELP margin of 0.82 percent, relatively in line with the 0.81 percent in the prior quarter, and private loan margin of 3.55 percent, also in line with the 3.56 percent in the previous quarter.
On the credit side, DeVries estimates private loan net charge-offs of 2.43 percent, relatively in line with 2.42 percent the prior quarter, and expects full-year NCOs of 2.30 percent, which falls at the lower end of management's guidance. Furthermore, the analyst expects provisions of $107 million, higher than the $104 million in the prior quarter.
For SLM, DeVries expects net interest income of $214 million, modestly up from $210 million last quarter and total NIM of 5.58 percent, up 10bps quarter-over-quarter. The analyst predicts private loan origination to seasonally decrease to $415 million, but still be up 2 percent year-over-year and on track to meet the full-year 2016 guidance.
In addition, DeVries estimates private loan delinquencies of 2.12 percent, up 2bps quarter-over-quarter from the prior quarter and expects provisions of $33 million, mostly in line with the first quarter level.
At the time of writing, shares of Navient slipped 0.15 percent to $13.62, while SLM was slightly up on the day at $6.96, a 0.43 percent increase from the open.
Did you like this article? Could it have been improved? Please email feedback@benzinga.com to let us know!
Date
Firm
Action
From
To
Feb 2016
Credit Suisse
Maintains
Outperform
Nov 2015
JP Morgan
Initiates Coverage on
Overweight
Oct 2015
Goldman Sachs
Upgrades
Neutral
Buy
© 2016 Benzinga.com. Benzinga does not provide investment advice. All rights reserved.