ProQR Therapeutics NV (NASDAQ:PRQR) just put out data from its early stage cystic fibrosis (CF) study, and the numbers sent the company's market capitalization on a nice upside run. At market close on Wednesday, ProQR went for a little over $6 a share. By market open on Thursday, the same shares were priced just shy of $9. This is back down to just over $6.15, however, as markets have capitulated somewhat on digestion of the news and its implications.
Regardless of the now-seemingly-flat response to the data, we think there's still plenty of upside run room near term, and looking longer term, ProQR Therapeutics NV (NASDAQ:PRQR) has a good solid base of safety and efficacy date (albeit small in scope) with which to carry into its pipeline maturation.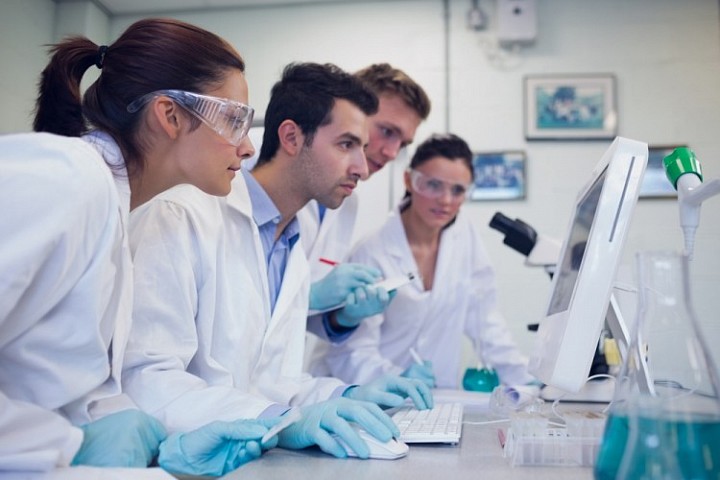 With this in mind, here's a look at what we are looking for from the company moving forward, and what the data from the latest release actually means.
So, first, a little bit about the drug. As mentioned it's a CF target indication, and it's called QR-010. We've actually covered this one on a number of occasions in the past, but for those that missed our previous coverage, here's a quick run down of how it works.
It's designed to target a gene called CFTR, which is the...
More