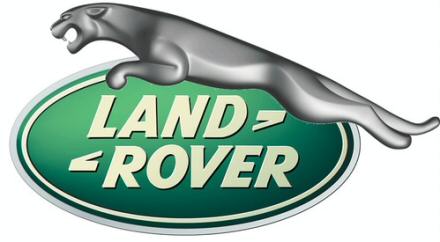 Jaguar Land Rover Plans $392 Million Car Plant in Brazil
Jaguar Land Rover, the luxury-vehicle division of India's Tata Motors Ltd. (TTMT), signed an agreement to build a 240 million-pound ($392 million) factory in Brazil with capacity to produce as many as 24,000 cars a year.
Construction of the plant in Itatiaia, in the state of Rio de Janeiro, will begin in mid-2014, the Gaydon, England-based division said today in a statement. The first cars will roll off the production line in 2016, subject to final approval of the plans by the Brazilian federal government.
http://www.bloomberg.com/news/2013-12-05/jaguar-land-rover-plans-392-million-car-plant-in-brazil.html