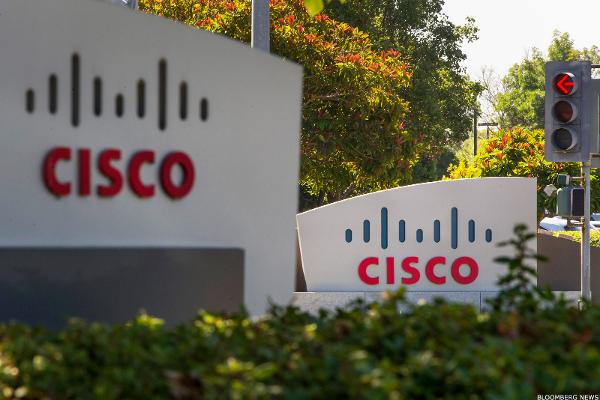 NEW YORK (TheStreet) -- Cisco Systems (CSCO) shares are falling 0.85% to $26.74 on Tuesday even though Pacific Crest Securities is optimistic ahead of the company's fiscal 2016 third quarter results due out Wednesday afternoon.
Wall Street expects the communications and network technology company to earn 55 cents a share on revenue of $11.97 billion.
Profit is anticipated to be higher than a year ago, when the company earned 54 cents a share. But revenue is projected to be lower than last year's $12.14 billion.
In a note issued to investors today, Pacific Crest...
More