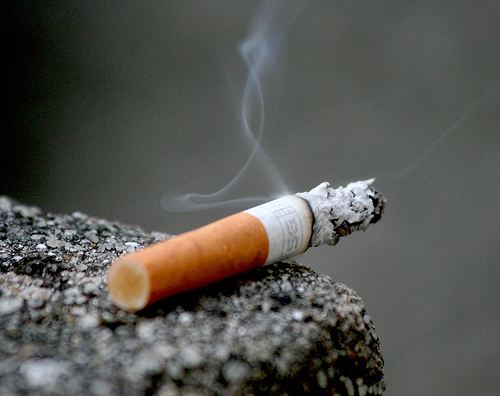 Although the millennial generation has been known to be more health conscious than the Baby Boomers as well as generations before, the sale and use of cigarettes and tobacco products nationally is still high.
However, CVS Health (NYSE: CVS) recently made a discovery about the decrease of sales of tobacco products through a published study that may surprise some.
Last year, according to USA Today, CVS Health made the decision to stop selling cigarettes and other tobacco products. This business plan change is very practical, considering CVS is, in large part, a pharmacy.
In conjunction with its decision to stop selling the products, the company found, through a study conducted by the CVS Health Research Institute, sales of cigarettes and tobacco products reduced by 1% overall. This relates to about 95 million fewer packs of cigarettes in 13 states, specifically.
According to USA Today, the study looked at 13 total states with CVS has more than a 15% market share. The stores included convenience, dollar, mass market, food and drug.
The study also concluded that sales of nicotine patches were up 4%, meaning Americans were not only buying less tobacco products in general, but trying to quit at higher rates, as well.
All of this, from one store's decision to stop selling tobacco products? That's pretty staggering.
Considering how much money tobacco giants make per year, reducing the market's sales by even 1% can put huge dents in the company's profits. All from one store's decision.
If more stores jumped on board sans cigarettes, who knows how much that number could degrease.
For more business and financial news, click here.
*This is editorial content and expresses the opinion of the author.