Apple appears to be scaling down Project Titan.
The current roadmap for the project remains unclear.
What's likely to emerge as the next growth driver for the company?.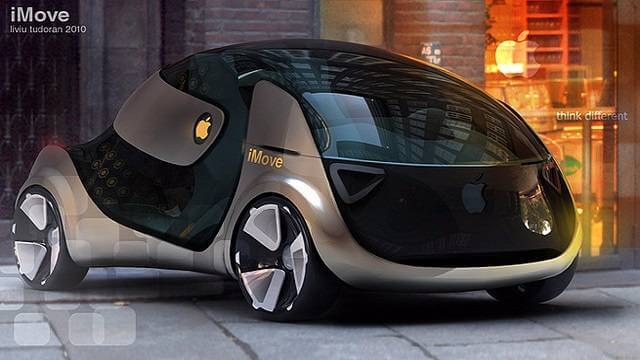 In one of my previous articles, I discussed the potential of Project Titan becoming the next big thing for Apple Inc. (NSDQ:AAPL). But new reports now say that Apple has laid off or assigned new roles to hundreds of the project's members as the company shifts its attention from straight manufacturing to partnering with automakers to integrate software, information systems, or self-driving capabilities in future auto models.
Unlike a company like Alphabet Inc (NSDQ:GOOG) which is quite clear with its self-driving car ambitions, Apple is anything but an open book .While the prospects of automakers coming up with high-end ''Applefied'' luxury models remains a distinct possibility, the current roadmap is not as clear-cut as the previous one. Previously, Apple had set a tentative late-2017 deadline to determine the feasibility of developing an autonomous driving system. But that now hangs in the balance. Then there's the question of how many automakers will agree to convert to the Apple ecosystem. Licensing self-driving technology might seem like an easier option but that means that the company will have to compete with well-established players such as Mobileye (NYSE:MBLY). Moreover, self-driving software is currently a rather small market--Mobileye, the market leader in this segment, has TTM revenue of ~$300M.
Despite its generous capital return program, Apple is still sitting on a huge cash pile worth more than $200B, so it can conceivably acquire a major automaker instead of trying to do everything in-house. Apple...
More