Synergy Pharmaceuticals, Inc. (SGYP) –
Reason for stock drop: Synergy converted $79.8M in senior debt holdings in exchange for 35.3M shares.
Plecanatide, an investigational drug is now under FDA review. Synergy filed an NDA, looking for the drug expanded to include IBS, or Irritable Bowel Syndrome with Constipation.
A PDUFA will not be announced until after the FDA announces acceptance of the NDA filing.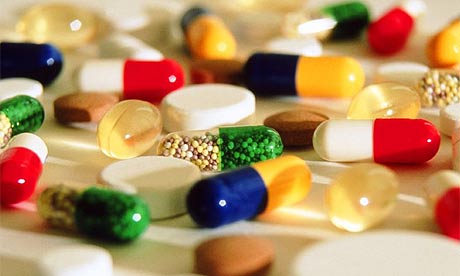 Progenics Pharmaceuticals, Inc. (PGNX)
Up 17% in the month.
DURECT Corp. (DRRX) – FDA

accepted DURECT's filing for REMOXY, an abuse-deterrent formulation of extended-release oxycodone capsules.
Halozyme Therapeutics, Inc. (HALO) - first dosage of Halo-301in patient began March 16.
Potential Buyout Candidates or M&A Activity:
Medivation (MDVN), a metastatic castration-resistant prostate cancer drug maker.
Dynavax Technologies Corporation (DVAX) – makes HEPLISAV-B, an investigational adult hepatitis B vaccine.
Related: Gilead Sciences, (GILD), Merck (MRK).