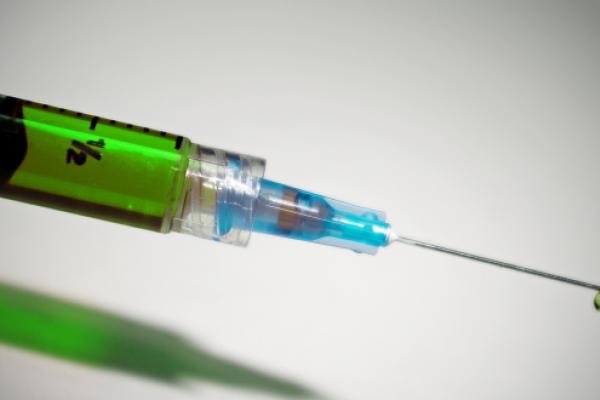 The company reported its second-quarter results and raised its fiscal 2016 guidance Thursday morning.
Traders attributed the selloff to the company's growth profile losing momentum.
Shares of Abiomed, a provider of temporary percutaneous mechanical circulatory support devices, tumbled more than 25 percent on Thursday, despite issuing a "beat and raise" report earlier in the day.
Abiomed announced Thursday morning that it earned $0.17 per share in its second quarter on revenue of $76.4 million, up from 47 percent a year ago. Analysts were expecting the company to earn $0.16 per share on revenue of $74.59 million. The company...
More