Timing of U.S. rate hike still trapping dollar in a range: analyst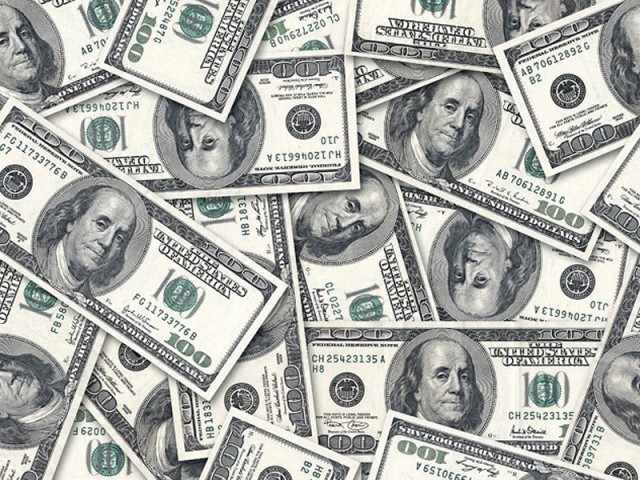 The dollar was almost unchanged against the yen and the euro in quiet Asia trade Friday, with market participants taking a wait-and-see stance ahead of crucial events such as the eurozone finance ministers' meeting on the Greek bailout.
The dollar USDJPY, -0.23% recently traded at ¥118.91 from ¥118.97 late Thursday in New York.
The U.S. currency hit as high as ¥119.10 due to dollar buying by Japanese importers related to their regular commercial trade settlement in the morning. But the currency market was otherwise quiet with many traders away from the market elsewhere in Asia due to the Chinese New Year holiday.
"The market moved a little on some flows by Japanese investors," said Yuzo Sakai, manager of FX business promotion at Tokyo Forex & Ueda Harlow.
The dollar tentatively stayed below the ¥119-mark as investors would like to see the outcome of the eurozone finance ministers' meeting later Friday in Brussels to discuss the Greece's proposal to extend the government's bailout program.
Greece has little more than a week before its €240 billion ($273 billion) bailout expires at the end of February, leaving the government without financing and its banks at risk of being completely cut off from the lending facilities of the European Central Bank.
http://www.marketwatch.com/story/dollar-bides-its-time-as-me...