Summary
Amazon never found success in China, despite being in the country since 2004.
In July Amazon became the largest merchant in India on a GMV basis, overtaking its Indian rivals.
Huge growth in population, internet penetration, ecommerce sales, and per capita income in the years ahead are huge positives for Amazon in India.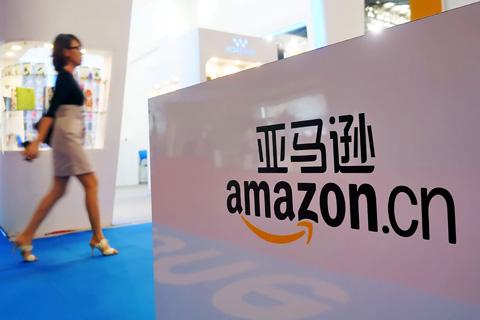 Img 1: Amazon China
Unfortunately for Amazon (NASDAQ:AMZN), China never proved to be the gold mine that it was for many other international corporations. Since its entry into the Chinese market in 2004, it has been dominated by Alibaba (NYSE:BABA), Taobao, Tmall, and others, with Amazon.cn falling 15 places worldwide from 115th 1 year ago to 130th today according to Alexa. Government policies skewed to assist local Chinese companies while throwing up roadblocks for foreign corporations is a large reason Amazon likely had trouble taking off there. Despite this loss, the Chinese economy has lost much of its luster over the past year and many international corporations have adjusted their focus to new emerging markets.
For Amazon, its quiet emerging market success has been in India. In only its third year of operations in India, Amazon.in rose from 95th most visited website worldwide to 67th in the past year alone. It is now the 5th most visited site in India, behind only Google India, Google.com, YouTube.com, and Facebook.com. Even more impressive, it appears that Amazon India's growth over the past year has come at the expense of its Indian competitors.
Click to enlarge
Table 1: Amazon.In Major Competitors Ranking Changes
What was once seen as India's rival to Alibaba, and Amazon, Flipkart has seen its ranking fall from 80th most visited site worldwide 1 year ago to 118th today, while its ranking in...
More