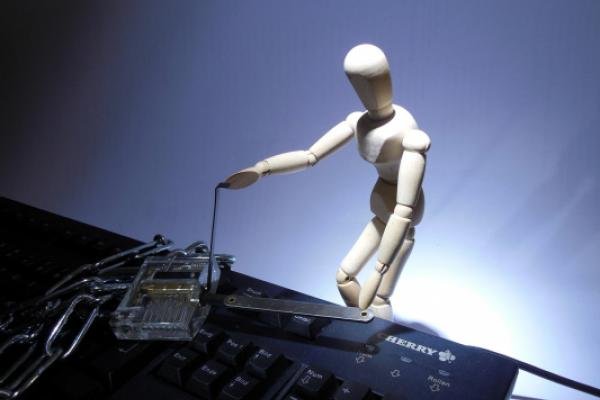 Cybersecurity stocks have long been of interest to investors, especially after this year's spate of high profile hacking attacks on big name companies and government systems.
The field is abuzz with new startups and old faithfuls all promising to protect companies from the latest hacking attacks. However, as the Internet of Things (IoT) grows and more devices are connected, the need for protection has likewise grown infinitely.
Life And Death
During Gartner Inc (NYSE: IT)'s Symposium ITxpo 2015, analyst Christian Byrnes warned that the growth of the IoT could have dire...
More