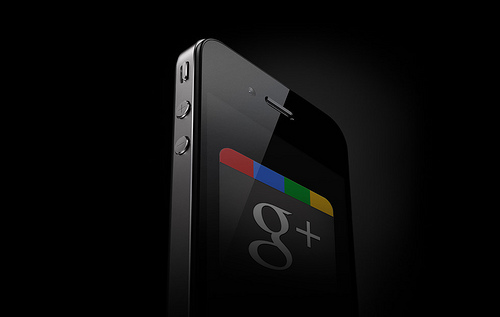 In the end, Google+ (NASDAQ: GOOG) just couldn't compete with Facebook. However, that doesn't necessarily mean its efforts were completely futile.
Out of the project that was Google+, a few great features still remain, according to USA Today, and should be taken full advantage of.
According to USA Today, Google Hangouts is a convenient chat tool that allows users to either video or audio chat, similar to Skype, for free; making international calls at no cost. Hangouts also houses a text chat feature, complete with emojis and the ability to send photos, all accessible through Gmail accounts.
Google Photos is another great feature that came along with Google+, featuring superior editing tools and organizational capabilities than competing social platform, Facebook (NASDAQ: FB). Further, the platform arranges photos into automatic collages and allows users to attach a hard drive, saving the photos on a separate device.
Personally, I believe all of the separate applications are very helpful and potentially underused. For example, hangouts allow users to access video and text chat directly from Gmail, a tab usually open on most computers at any given time, without having to download Skype and open the application, just to make a quick phone call.
Although I have yet to use Google Photos, I can understand how it would be a helpful organizational tool for someone that takes a lot of photos on their cell phone and perhaps doesn't have a lot of memory on their device.
For example, I constantly get reminders from my iPhone (NASDAQ: AAPL) that the device is reaching memory capacity, and it's almost always because I have way too many photos taking up valuable space. Google Photos seems like a helpful alternative to this annoying issue. 
For more business and financial news, click here.
*This is editorial content and contains the opinion of the author.