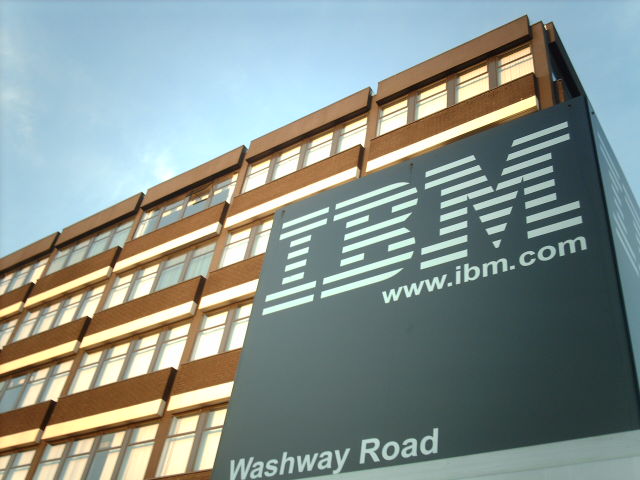 IBM is undervalued.
IBM has been able to increase its performance spread in four of the last five years and to maintain a spread of over 10 percentage points.
IBM possesses sustainable competitive advantages.
The market value of IBM's total capital is lower than the value coming from the current operations, the most confident part of its value.
A new investor in IBM gets the value of its future growth opportunities for free.
IBM (NYSE:IBM) is a remarkable value creator and enjoys a sustainable competitive advantage in enterprise software, services and hardware. It is time to have a financial economics view of IBM and step aside from the accounting view to the see the value behind the numbers.
In the following analysis, we will see how, actually, IBM is grossly undervalued and is why you get the IBM's growth options for nothing, based on our data and valuation methodology using the integration of the economics of strategy and the principles of modern corporate finance.
IBM's revenues and earnings per share have declined in recent years as shown in the table below. And every analyst gets excited! However, it doesn't tell much about the value of the business. IBM has scrapped its long-held goal of reaching earnings per share of $20 for 2015. As we will see in the following paragraphs IBM is not about to go bust, as it seemed about to in the early.. Read More Here!