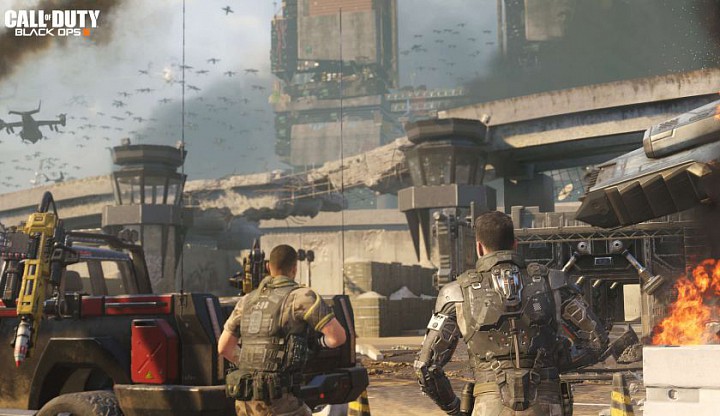 But will Activision Blizzard's listing on the S&P 500 and explosive growth be enough to take on rival Electronic Arts?
Activision Blizzard, the umbrella company of Activision Publishing and Blizzard Entertainment, has joined Electronic Arts as only the second video game company on the S&P 500.
"We're already a strong performer among S&P 500 stocks, so inclusion in the index is a nice validation for our teams of the great work they're doing, and it provides even more visibility among investors," Dennis Durkin, CFO of Activision Blizzard Publishing says.
Durkin says the company raised its full-year outlook after outperforming its second quarter guidance and last year's results.
"The number of people playing our games—and the amount of time they're playing—grew substantially: Monthly active users grew by 35 percent year over year, and the amount of time spent playing our games grew by 25 percent," Durkin says.
Analysts see nothing but growth for Activision Blizzard ATVI -1.75% , which continues...
More