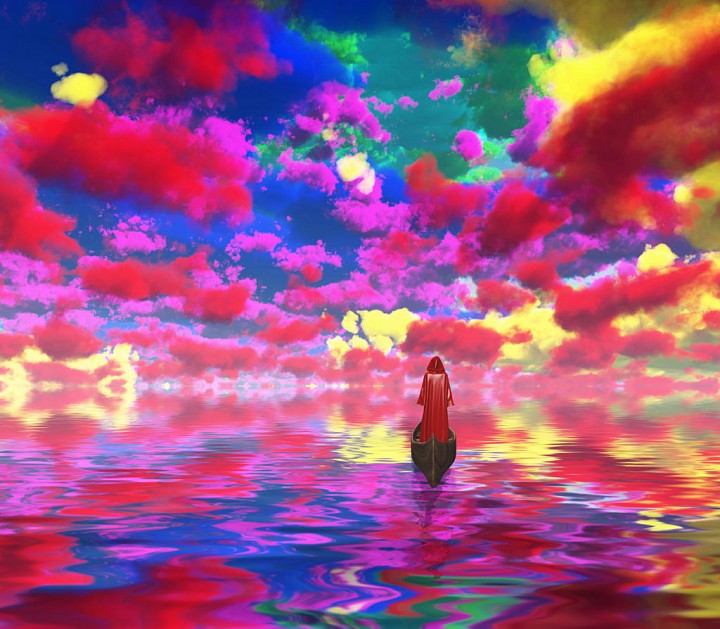 Virtual reality (VR) is one of the most exciting technologies right now. The ability to immerse yourself in digital worlds creates a huge number of possibilities both for businesses and for consumers. Indeed, research firm Tractica has forecast that the market for enterprise VR hardware and content will reach an incredible $9.2 billion by 2021.
So, bearing this in mind, we set out to find the companies that are leading the way in VR tech right now. Here we take a closer look at three top stocks to track and their latest VR developments- from mixed reality headsets to a robot called Isaac:
1 Microsoft Corp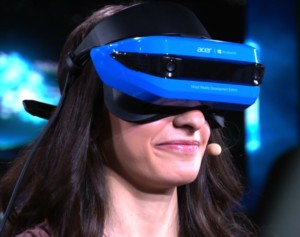 Tech giant Microsoft's (NASDAQ:MSFT) much-hyped mixed virtual reality headsets are now available to buy at just $300 in Microsoft stores. The developer edition headsets, created in partnership with Acer and HP, are designed as affordable alternatives to the $3,000 HoloLens. According to Microsoft, mixed reality is "really the next step in human and computer relations." But before you splash the cash- note that to support the headsets you will need a very powerful computer (with at least a modern graphics processor such as an NVIDIA GeForce 1060).
TipRanks reveals that, overall, the stock has a moderate buy analyst consensus rating with 17 buy, 2 hold and 2 sell ratings in the last three months. Encouragingly, the 12-month average analyst price target of $79.84 suggests strong upside potential of close to 10% from the current share price. Indeed, following strong earnings results, Credit Suisse's Michael Nemeroff called the stock a 'top pick' with serious growth opportunity coming from MSFT's Azure cloud computing service.
2 Alphabet Inc
Alphabet (NASDAQ:GOOGL) is also leading the way with its own VR headset called Google Daydream, as well as the smartphone-based Daydream View for just $59. Higher-end GOOGL headsets can now use a new VR app called Google Blocks. The app, which lets users build colorful, artistic, 3D models in VR, is a follow-up to the popular Tilt Brush VR app and is already receiving positive reviews.
The stock has one of the most bullish outlooks from the Street. Its Strong Buy analyst consensus rating is based on the 29 buy ratings and just 2 hold ratings the stock has received in the last three months. On average, analysts predict almost 16% upside for the stock from the current $945 share price. Top Jefferies analyst Brian Fitzgerald, who has a $1,200 price target on GOOGL (27% upside) says:
"Google's business is sustaining the highest levels of growth we've seen in around five years. The core ad business looks solid with mobile search and YouTube driving strong new ad clicks. And strong growth in emerging areas like cloud and hardware suggests those investments are paying off… GOOGL remains a franchise pick."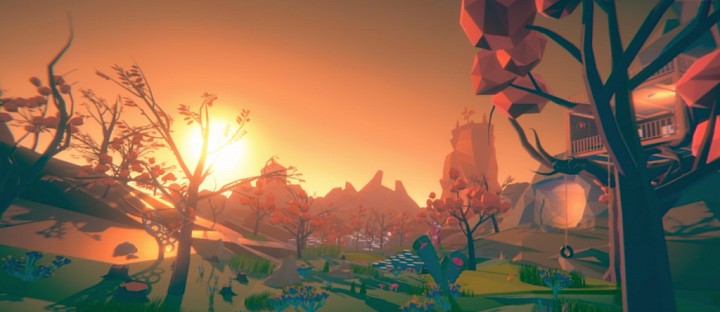 3 Nvidia Corp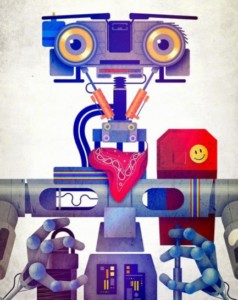 Chip company Nvidia (NASDAQ:NVDA) produces powerful VR-ready graphic cards for headsets and PCs. Nvidia has also been making its own VR advances with the multi-dimensional Isaac robot. Isaac, due to be displayed at the SIGGRAPH conference later this month, can physically play dominoes and perform practical tasks. And if you put on a virtual reality headset, you can interact with Isaac's digital self in virtual reality. Isaac essentially means that artificial intelligence can ultimately be trained in an infinite number of virtual reality environments!
The stock has a Moderate Buy analyst consensus rating on TipRanks. Interestingly some of the best analysts are the most bullish. For example, Needham's Rajvindra Gill (ranked #39 out of 4,600 analysts) has a $200 price target on NVDA which translates into big upside of 19.6% from the current share price of $167. Meanwhile, five-star Canaccord Genuity analyst Matt Ramsay raised his NVDA price target from $155 to $180 on July 24. He says: "Our overall bullish thesis on GPU computing continues to accelerate (particularly datacenter) and we believe NVIDIA's emergence as a platform computing company (of which gaming is just one important piece) is now cemented."
Also keep an eye on: Walt Disney .
On August 3, Disney (NYSE:DIS) subsidiary Lucasfilm and VR company The Void revealed plans for a truly immersive Star Wars virtual reality experience called "Star Wars: Secrets of the Empire". The experience which "will allow fans to move freely in an untethered, social, and multi-sensory experience, including interaction with friends, fans, and Star Wars characters," will feature at two Disneyland resorts later this year. TipRanks shows DIS has a Moderate Buy analyst consensus rating with 8% predicted upside potential for the next 12 months.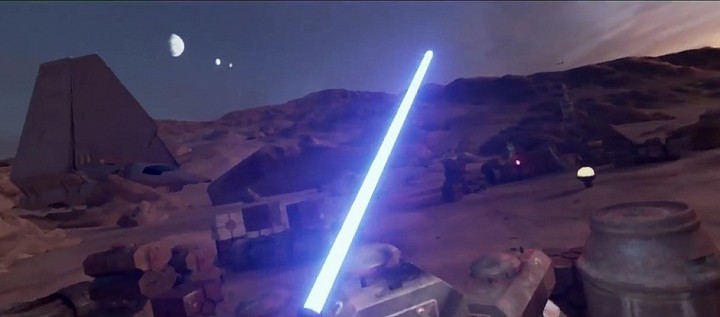 Keep your finger on the pulse with TipRanks
TipRanks tracks and ranks over 4,500 analysts, covering over 5,000 stocks. Cut the clutter and follow the activity of only the best-ranked analysts in the market. The result: you can generate the highest investing returns by making better-data backed investing decisions.
The post 3 virtual reality stocks pushing the boundaries of reality appeared first on TipRanks Blog.