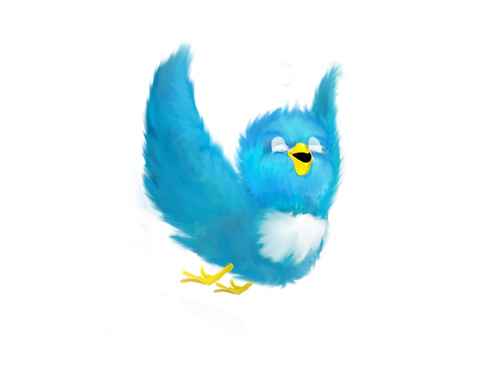 Twitter (NYSE: TWTR) users may soon notices changes to their private messages over the applications many platforms.
Direct messaging on Twitter allows users to privately communicate with each other without having to publically tweet at each other. This way, users can share more sensitive information without informing a large online community.
Originally, users were only allowed to send direct messages containing up to 140 characters. Currently, Twitter only allows 140 characters, as well.
However, the microblogging site rolled out a new feature Monday, which now lets users send an unlimited amount of characters to others. Currently, Twitter has unveiled this function on iOS, Android, desktop and Tweetdeck.
"While Twitter is largely a public experience, Direct Messages let you have private conversations about the memes, news, movements, and events that unfold on Twitter," the company said in a blogpost. "Each of the hundreds of millions of Tweets sent across Twitter every day is an opportunity for you to spark a conversation about what's happening in your world."
I'm not sure if this update was actually as needed as Twitter's blogpost makes it out to be. For example, if you needed to tell someone something very important, something that required a lot of space, I'm not sure if Twitter is the particular platform I would choose to break the news.
I stand strong in believe the direct message on Twitter is not for long, drawn out on conversations. But rather, a space for someone to instead ask for an email or set up an appointment, where the conversation can be carried out later.
For more business and financial news, click here.
*This is editorial content and expresses the opinion of the author.